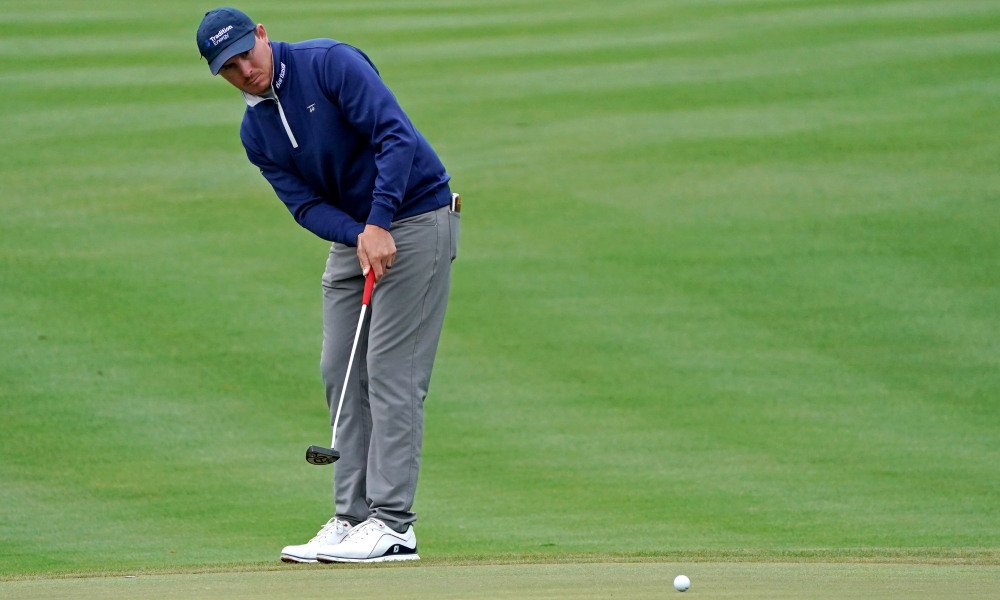 Re-Entry Delaware Celebrity Classic –  June 27th, 2022.
If you believe in the mission of helping veterans who have supported and given their life to this country please join us by volunteering at our annual Reentry Golf tournament on June the 27th at the newly renovated DuPont Country Club.
Contact US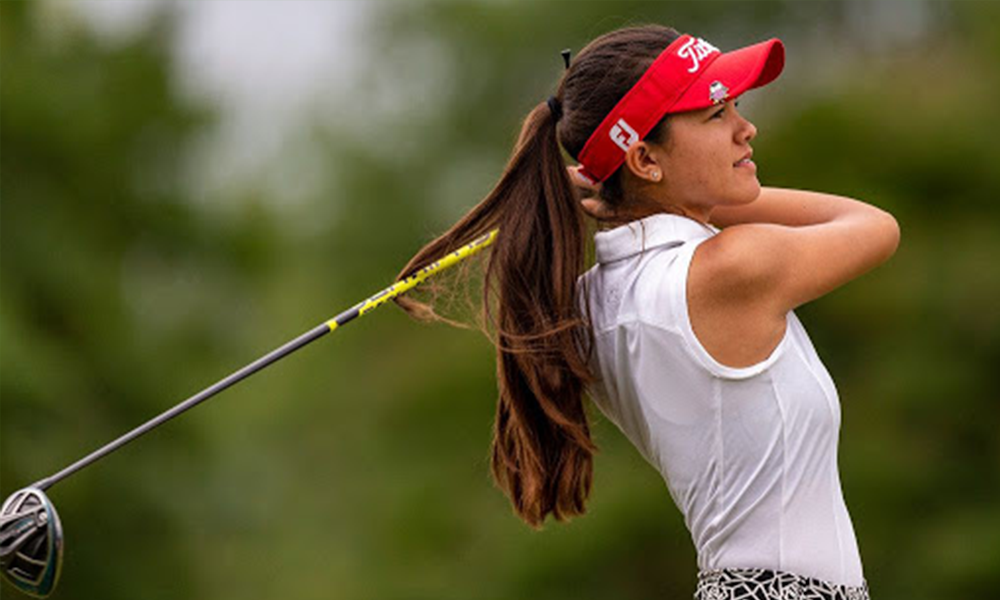 Re-entry Delaware Job Fair (date TBD) 
If you believe in our mission to provide career development and job opportunity to veterans and those returning citizens who have paid their debt to society, please join us at DuPont Country Club date (TBD) to assist with mock interviews, fundraising, career counseling or outreach to veterans and their spouses. Over 70 vendors with exhibits are expected to attend.
Contact US
Get in touch
302-494-8733